WELCOME TO THE
MAHWAH POLICE
DEPARTMENT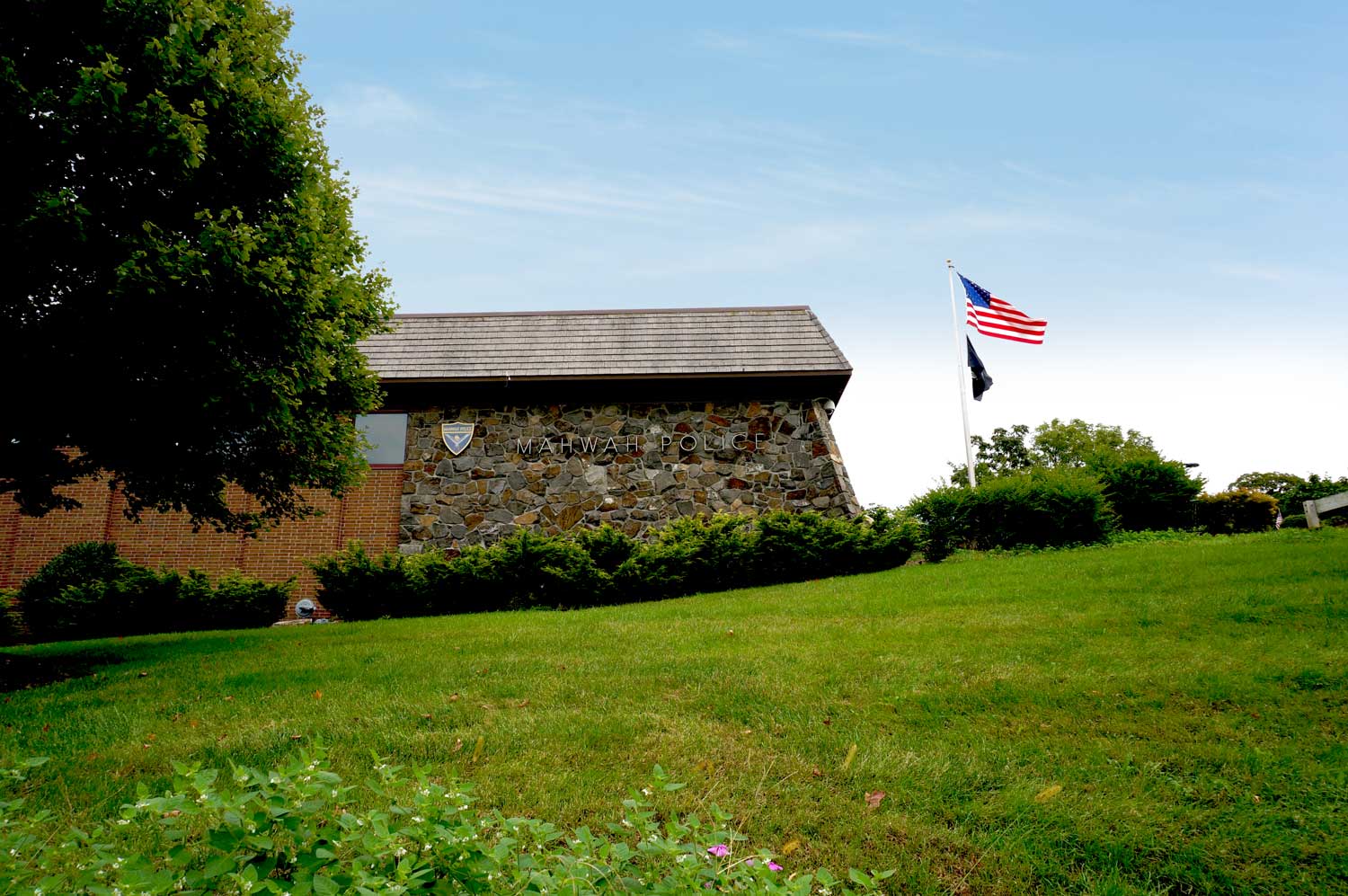 History of Mahwah
Police Department
From the beginnings in the late 1910's with our first Township Constable to 6th Police Chief, Mahwah Township Police Department has a rich history.
Mahwah Welcomes a New Police Chief, Stephen Jaffe
"I am pleased that the Town Council gave their consent to my appointment of Steve Jaffe as police chief," Roth said Monday. "It was the right thing to do for the township, for the department, and for Steve Jaffe." Learn more about Chief Jaffe
View the latest Police & Fire news from Daily Voice, MPD township bulletins, or upcoming events for the Mahwah Municipal Alliance.
Mahwah Police Department front door building nj
welcome to Mahwah NJ township sign
Mahwah Police Department officers memorial service nj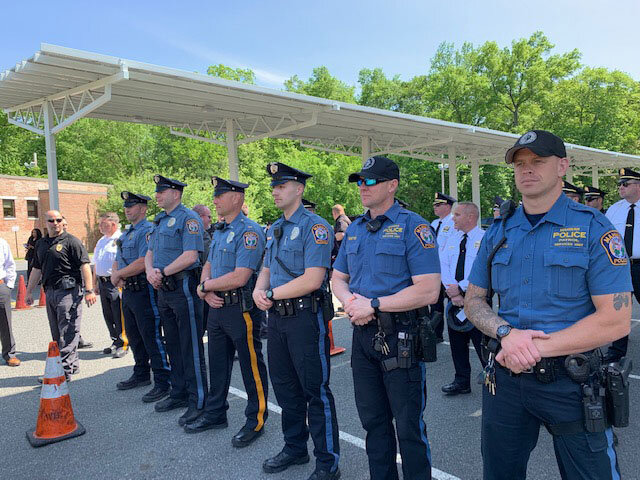 swearing in mahwah police chief Stephen Jaffe NJ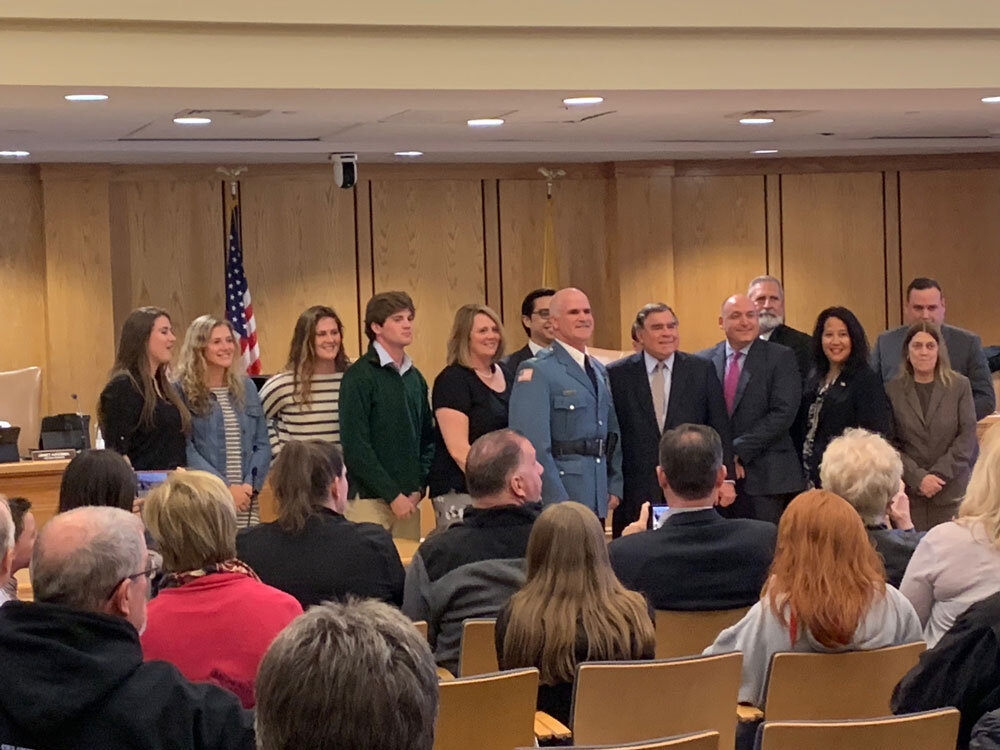 Mahwah nj town hall
mahwah police officers award ceremony nj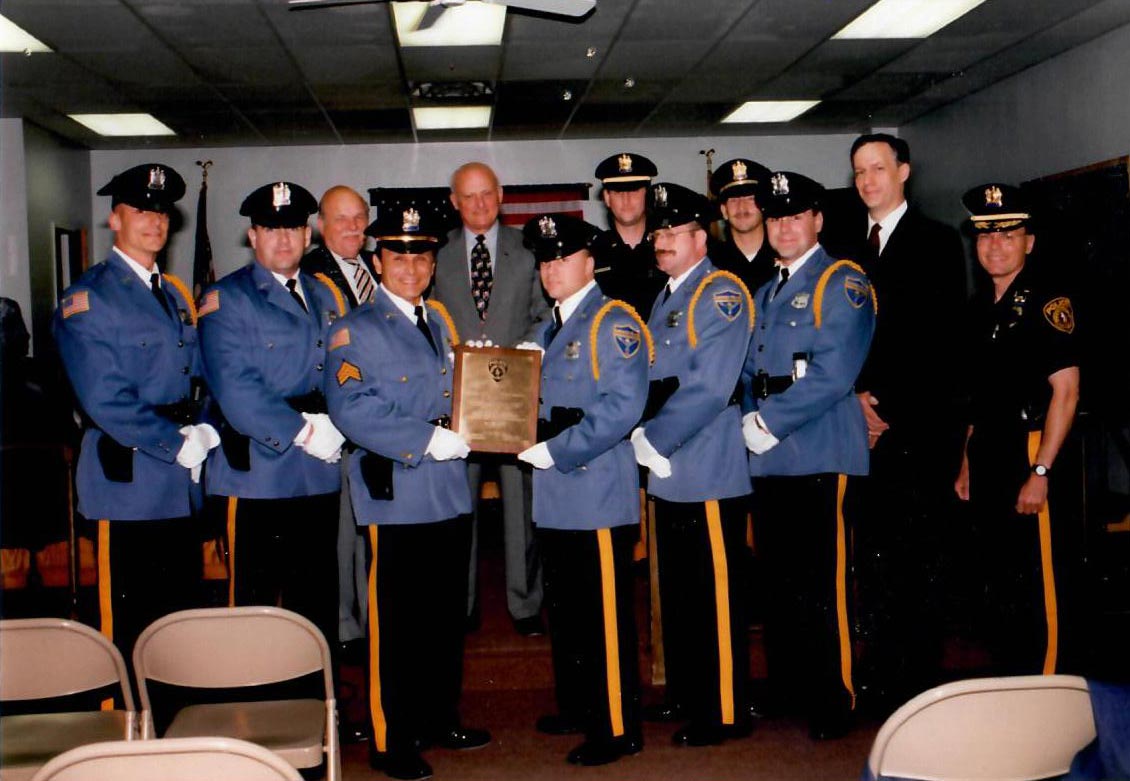 winters pond in mahwah new jersey
ford mahwah police suv vehicle nj